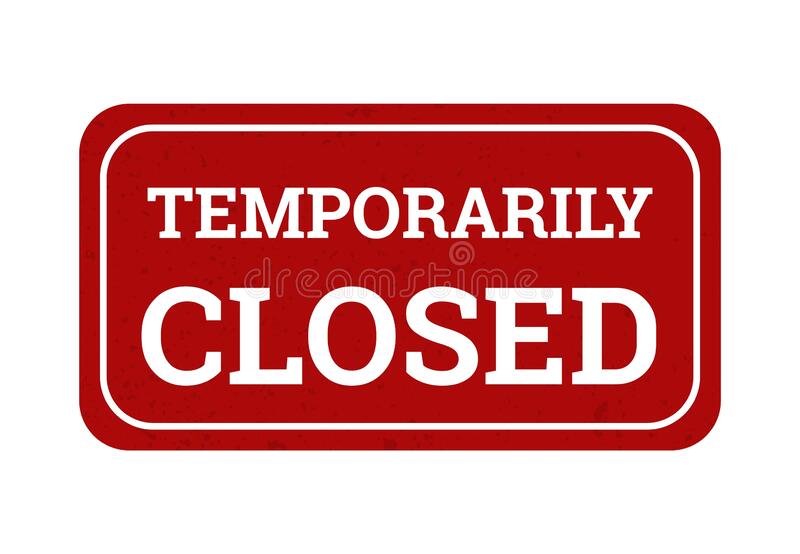 POLICY ADVICE
is an independent consultancy company
managed
by Morten Emil Hansen
specializing in
civil society,
change management, policy and facilitation.
Founded in 2012
in
Accra (2012-2015), and since based in
Copenhagen
(2015-2018),
Addis Ababa (2018-2021). Currently
located
in Copenhagen.
Clients include: AIDS Fondet, Beyond2015, Bread for the World, CARE, CISU, Christian Aid, Church of Sweden, Concord Europe, Danida, Danish Institute for Human Rights, Diakonia, Disabled Peoples Organisation Denmark, FinnChurchAid, DanChurchAid, Danish Association of the Blind, Globalt Fokus, Global Partnership for Education, HEKS, Oxfam IBIS, ICCO, Institute of Economic Affairs, KEPA, MS ActionAid, NGO-Forum, Norwegian Church Aid, ONE, Oxfam Int., Redd Barna Norge, Roskilde Festival, Tax Dialogue, Timbuktu Fund, World Best News & Danish 92-Group.