Campaigner
I'm the founder of many innovative policy campaigns in Denmark and have a profound experience in management and supervision of NGO campaigns in Denmark and internationally. As consultant I have e.g. been involved in the following campaign assignments.
Final Review: Review of ActionAid International's Multi-country campaigns (2013-2017) with specific focus on the LandFor campaign. Client: ActionAid International.
Stakeholder analysis and campaign development (Oct 2016-May 2017): Stakeholder analysis, facilitation and campaign development for the Roskilde Festival in collaboration with Good Company Century. Client: Roskilde Festival.
Strategic support to the Worlds Best News (Sep-Oct 2015): Stakeholder analysis and strategic facilitation and a campaign strategy (2016-2020) for the Worlds Best News campaign, including midway presentations to steering committee and Secretary Generals. Client: Worlds Best News.
Mid-term review of the Beyond 2015 Campaign (Feb-March 2015): Stakeholder interviews and mid-term review of the Beyond 2015 Campaign, which assessed to which extent the campaign had been participatory, inclusive and responsive, how the organizational design had supported civil society participation and influence at all levels, and recommendations for the last year of campaigning towards a new post-2015 framework. Client: Beyond 2015
List of previous campaigns: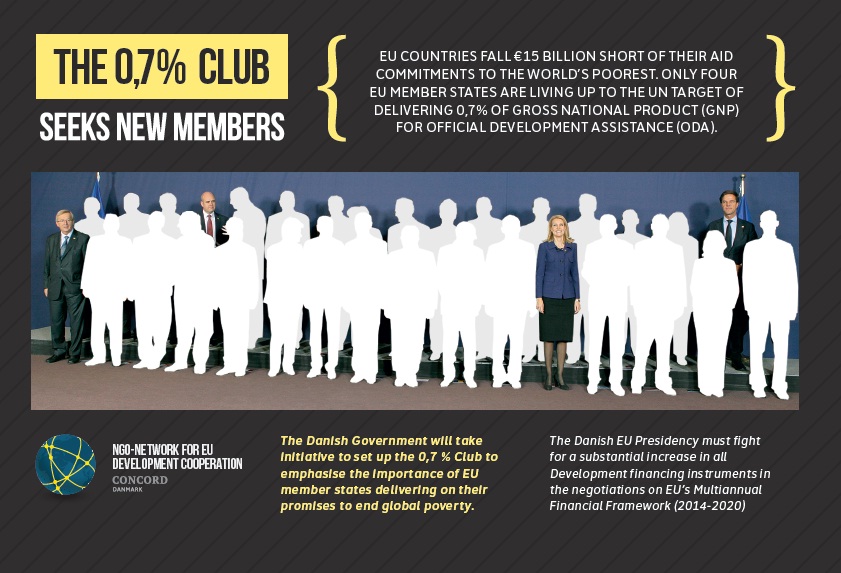 The 0,7 Club (2012) - watch the campaign movie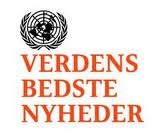 Worlds best News (2010)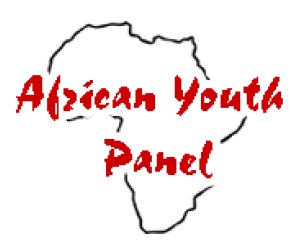 African Youth Panel (2008)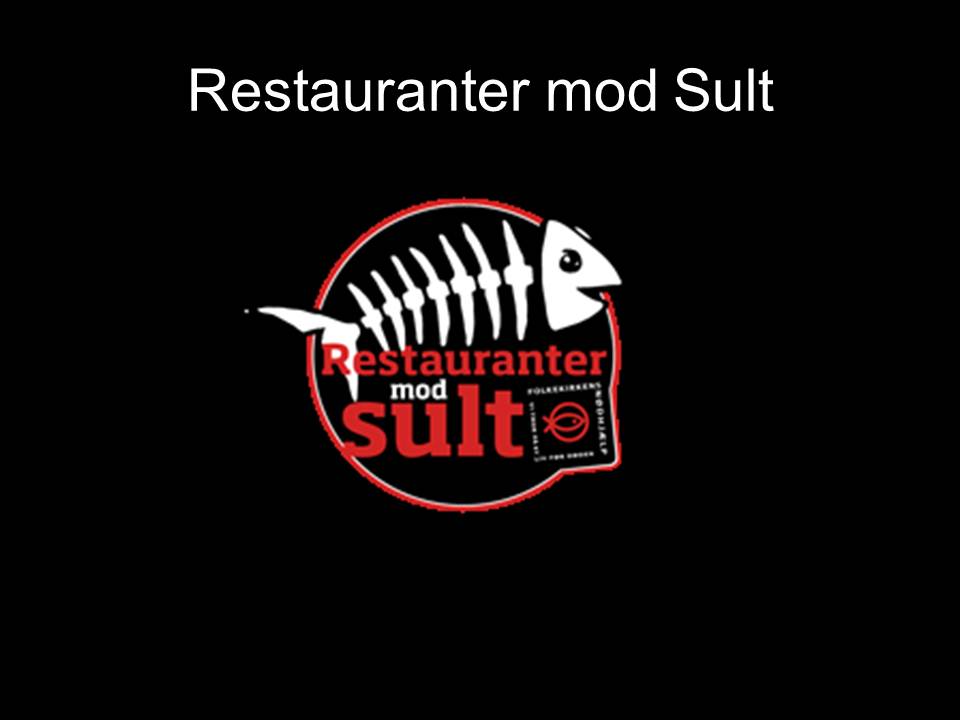 Restaurants against hunger (2008)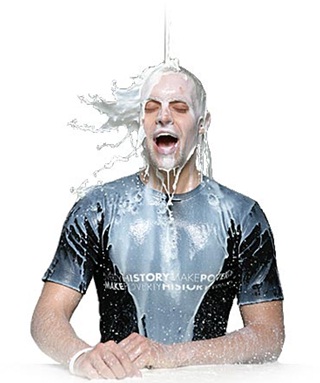 MAKEPOVERTYHISTORY (2005)

Humour Against Aids (2003)